Feel at home from the moment you walk through the door at Connect55+.
Find Your Home
Welcome to One of the
Best 55 + Communities
Picking the right place to enjoy your retirement means finding a home where you're welcomed by new neighbors that feel like old friends. Our vibrant communities offer everything you need to live a better life. Convenient locations, engaging amenities, worry-free apartments, and an inclusive community are waiting for you at Connect55+.
If you want to live in one of the best active senior living communities in the United States, choose one of Connect55+'s many communities. When you choose to join the Connect55+ family, you will be welcomed with open arms. Our staff members are kind, personable, and prepared to make your retirement as enjoyable as possible. We take our motto of "Come as Strangers, Live as Friends" seriously, as we promote the development of new friendships from the moment you join us! Learn more about what our 55 + communities offer below.
Pursue your passions while building wonderful new friendships. Indulge in engaging activities and new adventures while enjoying your newfound freedom at some of the best active senior living communities.
View Our Communities
Engage your mind, body, and soul at Connect55+. We offer fun and energetic programs, activities, and experiences that you're sure to love, all while promoting and supporting a healthy lifestyle vital to your overall well-being.
Learn More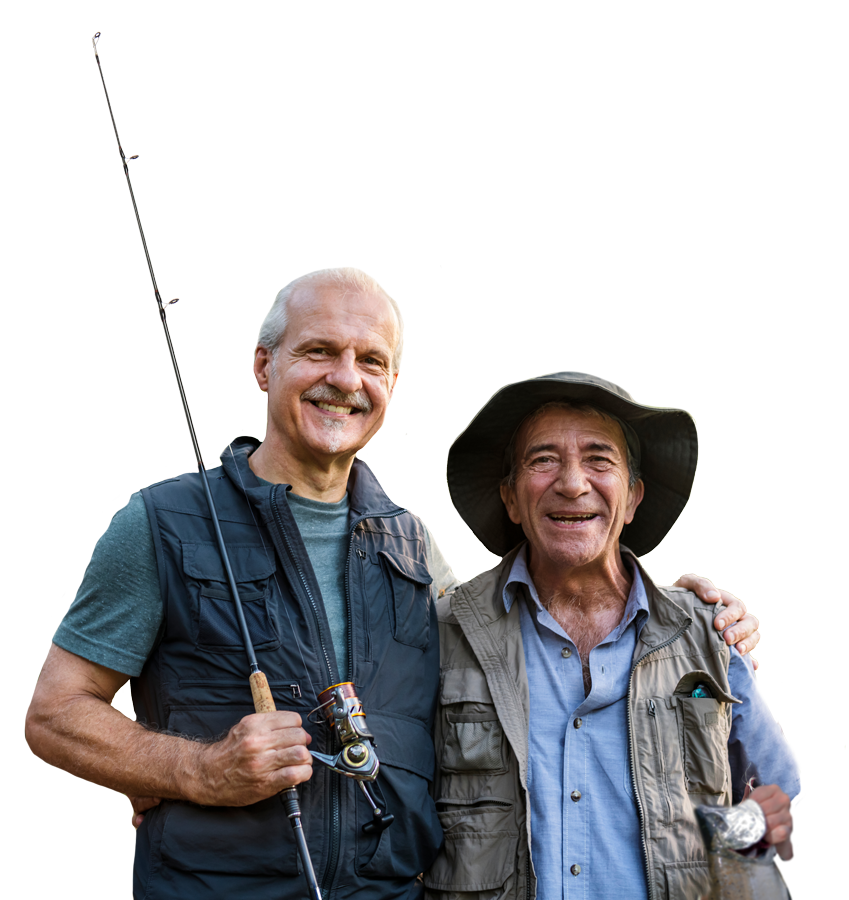 Envision every day spent the way you want, as you're able to focus on your hobbies and interests at our 55 + communities. Without the stress of home repairs, you can share everyday pleasures with friends, enjoy new experiences, and create lasting memories.
Learn More
Imagine worry-free living! Kick back and relax or amp it up with exciting new hobbies or one of our dynamic programs. A diverse event calendar connects you to your friends and creates opportunities to try something new!
Learn More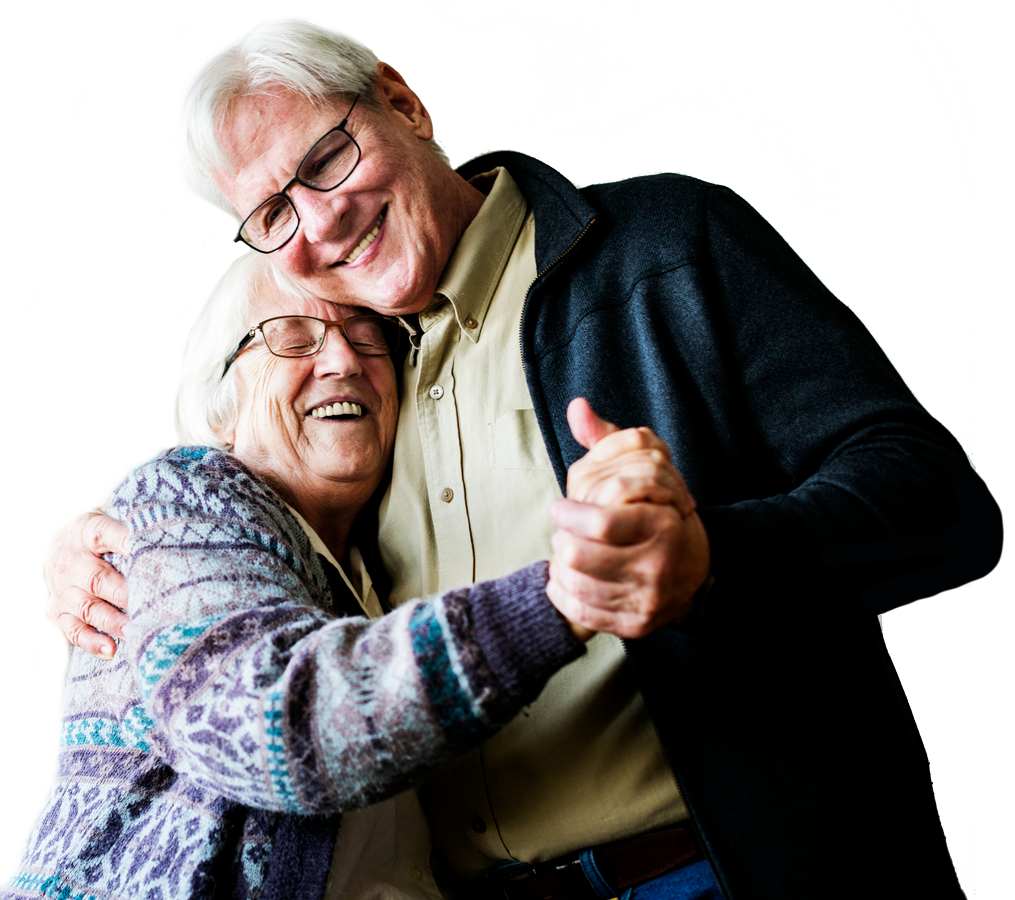 Why you'll love living here
"We have lived here one month. Beautifully appointed apartments with all stainless-steel appliances, wood like flooring, washer & dryer in suite. Balcony large enough to sit outside and enjoy fresh air."
"We have lived here for over a year and are so happy. There is something for everyone. If you want to stay busy there are plenty of opportunities, and the residents and staff are awesome."
"have been here for 10 months, I am happy living here and I feel very safe. I have met lovely people. I love the Property Manager and she has helped me in many ways, I adore the Connect Director. Hope to be here for a very long time."
"Best 55 community around! My friend grandpa lives here and he loves it! He said this is the best place and has no regrets moving here at all. A fantastic 55 community."
"My mom moved in on the first day and has loved the people, her apartment, the amenities, and the activities! I never expected her to adjust so easily and I'm thrilled that she is totally happy here! There were some opening glitches and turnover, but the new management is fulfilling every promise and working with the residents to ensure a wonderful experience. Mom couldn't be happier, so I couldn't be happier!"
Read More